Schedule a Free One-On-One Call.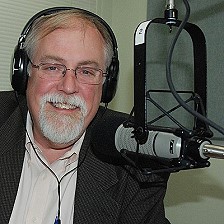 Special for NACTA members only!
Do It Yourself! You'll get a free report on how well your business is positioned online and what you need to focus on if you do it yourself.
Done For You! And, you'll get a $100 coupon if we do it for you. Includes setup and training only.