Automate Your Digital Marketing! Save Time! Exceed Your Goals!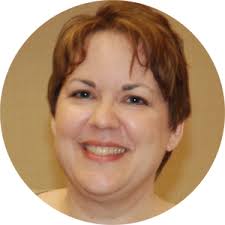 This week, Cindy Bidar, who has worked with some very successful website owners and bloggers, shared how to automate your customer outreach, which allows you to get more done with less stress.
Learn how these techniques will also make you a more effective marketer!