How Knowing Your Target Personas Improves Your Website Conversions
The
Key to Website Success
An Offer That Converts + Getting Traffic To That Offer = More $$$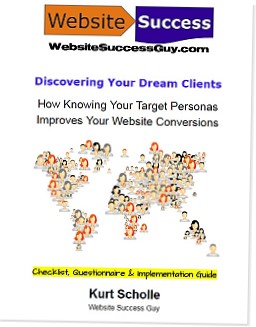 Creating the best offers depends on what your target audiences want or need and convincing them that yours is the ONLY solution.
Getting qualified prospects to those offers depends on how they search for information, how you engage them or where you advertise to them.
The common denominator is knowing as much about your prospects as possible!
Who are they, exactly?
What do they want?
How much do they know?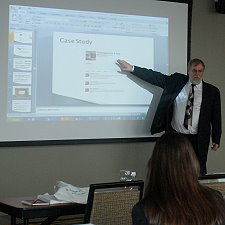 What emotions do they have?
Where do they seek solutions?
How do you separate the prospects from the suspects?
What objections do they have?
Why will they decide on one solution or another?
When will they buy?
How do you get them to Know, Like & Trust you?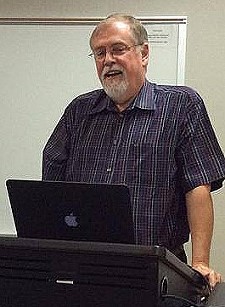 By asking questions and defining profiles for all your best prospects!
Target Personas (AKA Client Avatars or Customer Profiles) give you a roadmap to finding people who need your product or service and creating an offer that converts them to buyers! You will know what their fears and objections are, how they like to consume information, where to engage them or advertise to them profitably.
By also knowing more about your competitors and your marketplace, you will have a competitive edge and make more sales!
Discovering Your Dream Clients: How Knowing Your Target Personas Improves Your Website Conversions lays it all out for you, giving your 150+ questions to ask and then guiding you through implementation. This eBook comes with an editable workbook for you to fill out with information for each of your Target Personas.
Reading the book and implementing what you learn WILL put money in your bank account.
Just $37
Today Only! 20 Bucks!
About The Author
Kurt Scholle has been building and marketing successful websites for 20+ years. Clients have included Sprint, the Department of Veterans Affairs, manufacturers, optometrists, restaurants, hoteliers, visitor's bureaus, public speakers, entrepreneurs and solopreneurs.
He has spoken at conferences for NACTA, Niche Affiliate Marketing System, the Orthokeratology Association of America and NAMS. He speaks often at Meetups, on BlogTalkRadio and as a guest on podcasts around the world.