By Kurt Scholle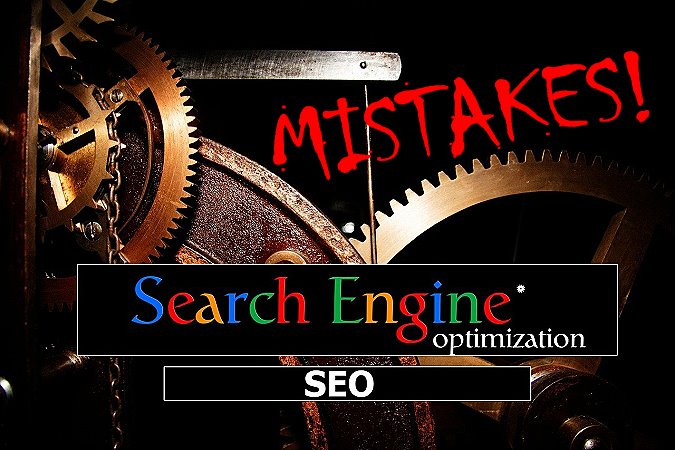 I have some mistakes people are making in SEO for you today.
#1 Not optimizing for mobile. Google is using a new 'mobile-first' ranking algorithm. Your theme should be responsive and your site should be optimized to load quickly, even on a smartphone. (Click here to learn how to speed up your WordPress site.)
#2 Duplicate title tags. Or title tags that are too long or short. The Yoast SEO plugin recommends only using the same Focus Keyword ONCE on a site. I'm not sure I entirely agree with that, but I will accept it. Rather than trying to optimize an article for the same Focus Keyword, there are certainly many related keywords. So that's takeaway #1.
The second SEO mistakes we often see related to title tags are tags that are too long or too short. The Yoast SEO Analysis will tell you if you have fewer than 30 characters or more than 60 in the title.

#3 Failure to write meta descriptions. Meta descriptions help Google understand what your blog post is about and since they are often included in the SERPs, they help site visitors confirm that they have found the solution they are looking for. Since they appear in the SERPs, they should also be written to get the click, so include a strong CTA. One of the big mistakes we often see are blogs that use the same meta-description for every page on the site. As you can see in this graphic from SEMRUSH, duplicate meta descriptions were found in nearly 50% of the blogs they researched.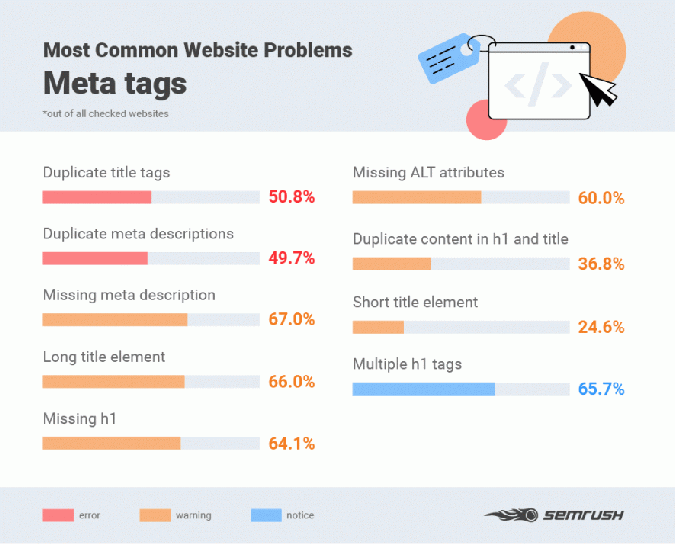 Also notice that they found that 65.7% of blogs used multiple H1 tags on posts and that used to be a Bozo no-no. But Google's search spokesman has recently said that the use of multiple H1 tags will NOT result in penalties. Further, this graphic also shows 64.1% of articles had no H1 tags. That may be a lost opportunity, but as long as you use some H tags to signal Google, that shouldn't hurt your rankings either.
#4 Not using image ALT-tags. This is a must if you want to get organic traffic. Similar to the role of meta descriptions, ALT tags help Google understand what the images are all about, so use keyword-rich filenames and add appropriate tags.
#5 Targeting the wrong keywords. (Part 1) Too many people guess at what their prospects are searching for. As a result, they optimize their content for keywords that aren't in demand and/or keywords that don't have sufficient monthly search volume.

#6 Targeting the wrong keywords. (Part 2) Most bloggers fail to study their competition's strengths and weaknesses. In my WebsiteSuccessEssentials.com course, I teach the importance of knowing what keywords your competitors rank for and then creating better, higher-ranking and higher-converting content.
#7 Targeting the wrong keywords. (Part 3) It's difficult for many bloggers to rank for competitive keywords. Bigger sites have more resources, higher Domain Authority and maybe longevity. Target long-tail keywords and include a dozen or more 'semantic' keywords in each post.
#8 Keyword Stuffing. Once upon a time, the overuse of keywords brought higher rankings in search engines. People to this day think the practice still works. It doesn't, especially when the result looks un-natural. Google says that tactic leads to a negative user experience and can harm your site's ranking.
#9 No internal linking structure. Links help the search engines understand and index your content, while taking buyers through sales funnels in specific page order. Ideally, you want people to land on your Home page or a specific landing page and then be lead along a buyer's journey.

#10 HTTPS. (Part 1) Site security is one of Google's top ranking factors, so adding Secure Socket Layer is really a new requirement. Getting an SSL certificate from your web host is often free with sites running cPanel, and usually less than $100/year if you pay for it. I would recommend discussing the different types of SSL options you have with your host. (Once installed, don't forget to change all your internal links to HTTPS.)
#11 HTTPS (Part 2) Another mistake we often see are internal links to old HTTP pages after Secure Socket Layer has been installed. SSL is thought to be a helpful ranking factor for Google.  But if you upgrade to HTTPS, you need to modify all your internal links.
#12 Using the same anchor text for internal and external links. It used to be considered a best practice to use a blog post's Focus Keyword in the anchor text of all crosslinks to the post. Even if your content is good, Google may punish you for that. Make your links look more natural by mixing semantic keywords or even non-keyword text (like "Click here") into your internal and external anchor text.
#13 Lack of XML Sitemap. Sitemaps help search engine spiders crawl and index websites. XML sitemaps are easily generated by plugins and are automatically updated when new content is published. Yet, we don't see sitemaps as much as we should, and sometimes when we do, we don't see them referenced in the robots.txt file. (Your robots file is usually found at domain.com/robots.txt.) Here's a simple example of a robots.txt file including a reference to the XML sitemap.

#14 Not refreshing old content. I think some people think that once an article in published, that it shouldn't be disturbed. It should. There is nothing wrong with editing content to make it better, more factual or to fix a broken link. Blog content should be updated when new information becomes available. It's one of the biggest SEO mistakes we see. Blog posts typically take 6-8 months to peak, so when that happens it may then be time for an update, especially content that ranks on page 2 or 3 of the SERPs. That content can often be revised to rank on page 1.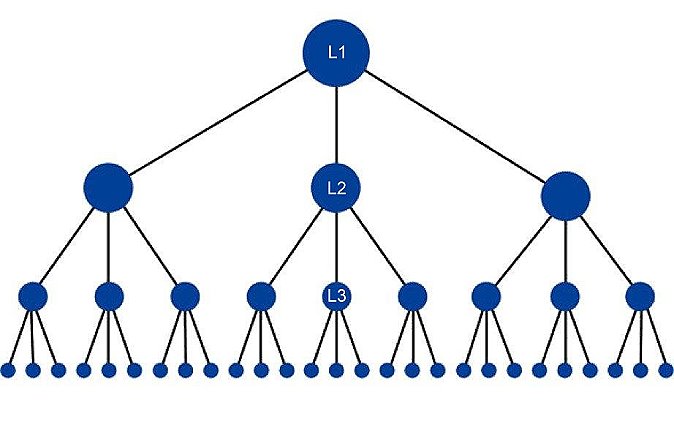 #15 Page Crawl Depth. Search engines do not always index much content that is more than 2 clicks below the Home page, which is the top of a site's hierarchy. (L1) Pages linked from the Home page are  level 2 and pages linked from those pages are at level 3.
Sometimes knowing what NOT to do can be as useful as knowing what TO do. If you'd like to know more, read 'SEO Mistakes to Avoid.'
Looking to grow your business with affordable email list management and automation? We like ActiveCampaign!